Sustainable
quality
community
Locally Sourced + Energy Efficient + Beautiful
OUR MISSION
Project Navy Blue's mission is to create beautiful, well-built, meticulously constructed homes with sustainability and the highest level of craftsmanship in mind.
Every detail down to the last nail is sourced from quality, sustainable products in the community, ensuring not only beauty, but a level of attention to detail that is superior on all levels.
Designed with the future homeowners in mind, each home is built to blend with the neighborhood and communities surrounding it, giving a sense of pride to the family and neighbors.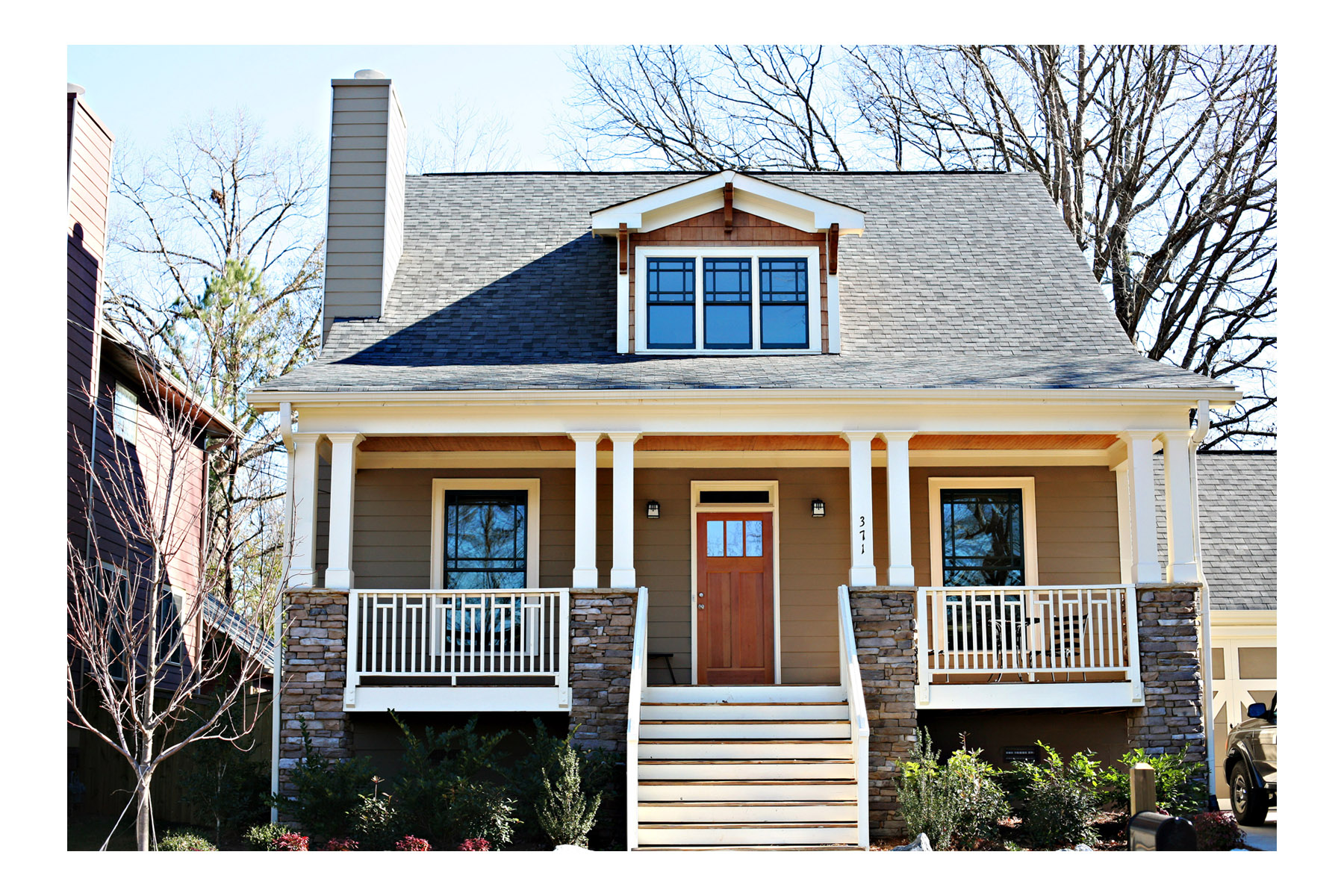 -10 ft ceilings -wood beams -ship-lapped walls
-stone exterior walls -brick facades -cedar accents
-cedar posts -covered decks -beadboard ceilings
-rocking chair porches -trim details -quartz/granite countertops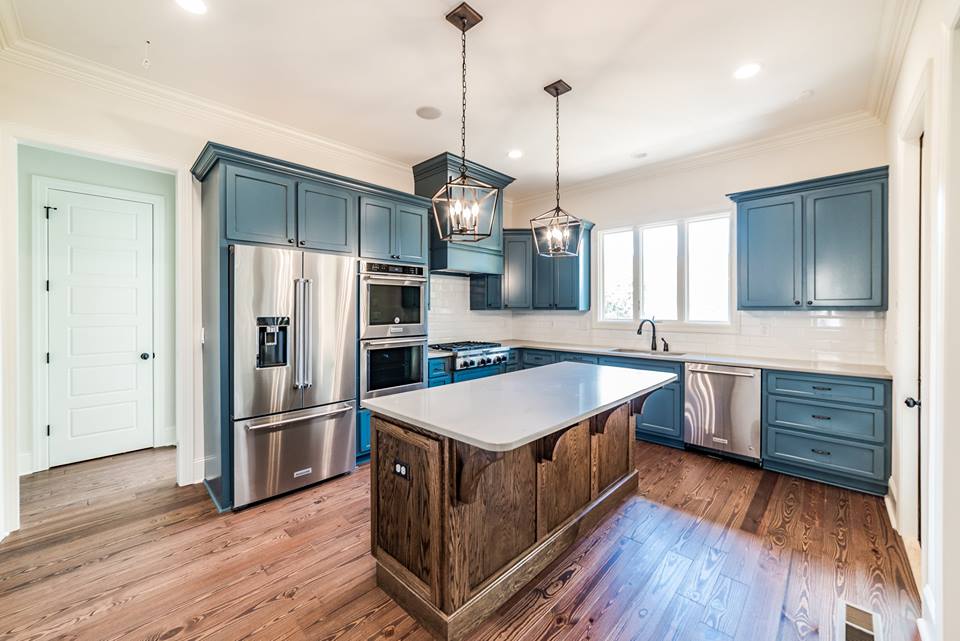 -Water-sense plumbing fixtures
-Energy star appliances
-Insulation and windows above code standards
-Energy Star features
-Efficient HVAC systems
-Natural landscape features
-LED upgraded lighting package
-LEED for Homes standards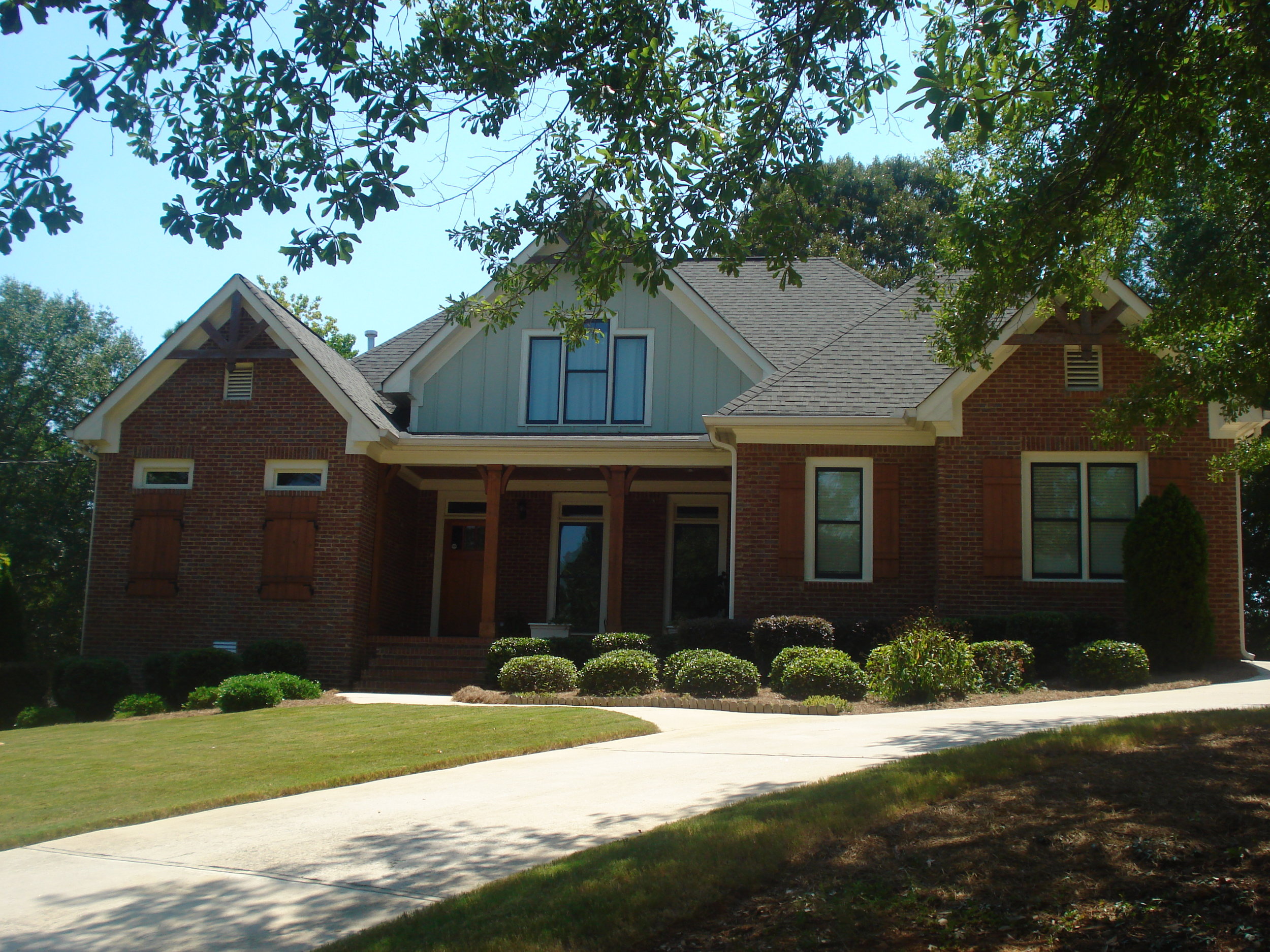 THE BUILDER
Adria M. Gaines is the owner and operator of Project Navy Blue, LLC – a design and build business – established in 2016. She currently resides in Huntsville, Alabama and hails from Atlanta, Georgia.

Previously, Adria was a creator of Build Forward, LLC – a residential home building company based in Atlanta, GA – for over 10 years. Her first experience was with a large home builder, KB Home, where she worked as a cost estimator.

Adria's journey into construction began in college where she studied Building Construction at Georgia Tech, graduating with honors. She furthered her education at the University of Alabama, Birmingham (UAB) with a Master's degree in Construction Engineering.

Adria has a passion for sustainable building and is certified as a LEED Green Associate. Adria enjoys the challenge of building a sustainable home that is tastefully styled.

Outshadowing her education and work experience is Adria's exuberant energy, attention to detail in all of her projects, and elevated expectations to deliver on quality.